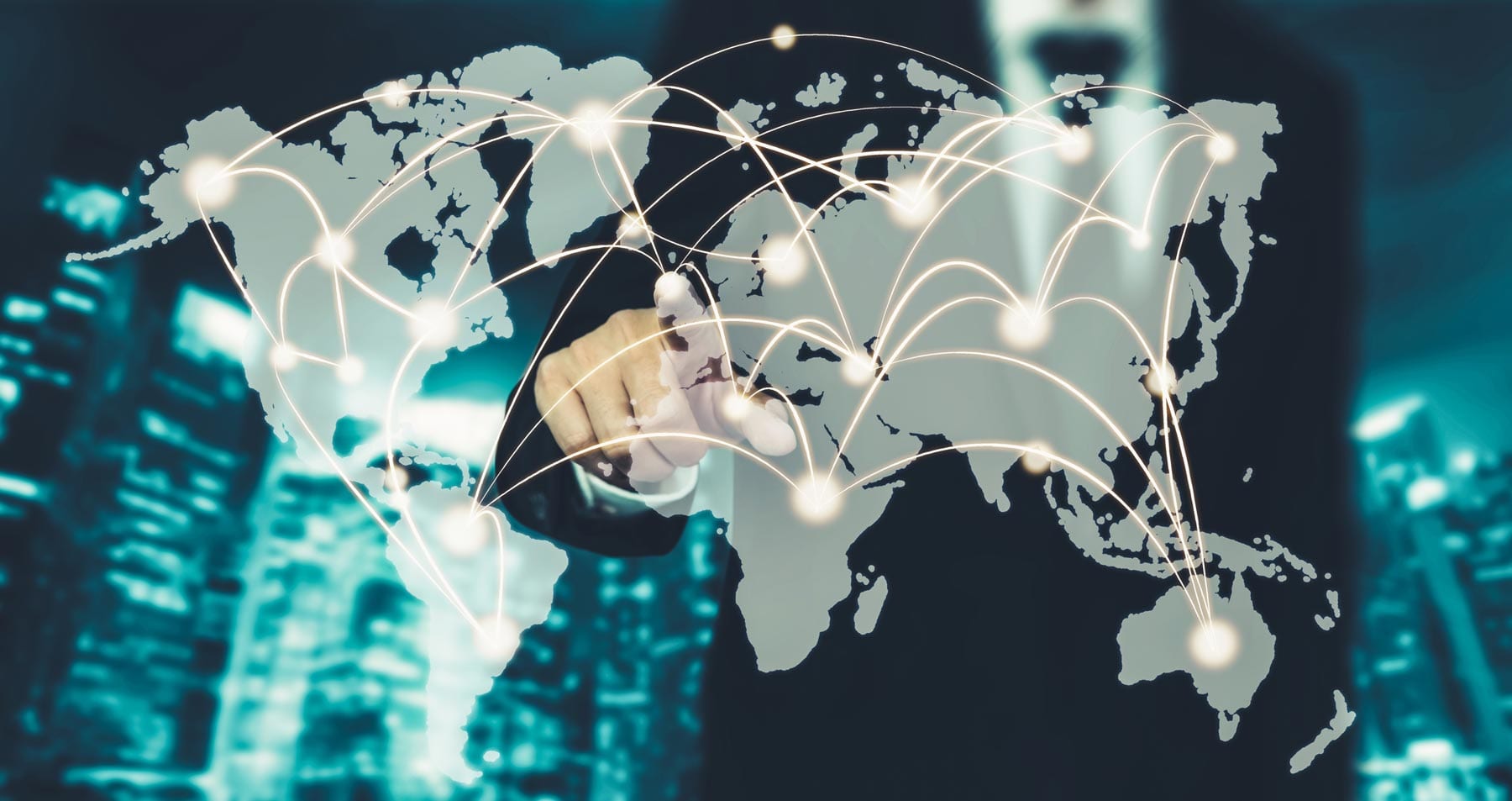 The Foreign Trade and Investment Institute of Castilla-La Mancha (IPEX) is a public institution, assigned to the Regional Ministry of Economy, Business and Employment. It is the reference institution for international trade and foreign investment attraction in the Castilla-La Mancha Region.
We can support any kind of foreign companies to find what they need; local producers, business partners, land to establish a company, information on all the economic incentives…
If you are an importer or distributor, you will be able to find a wide range of products from our region.
At IPEX we divide our work in 5 sectors, you are invited to contact us for any question:
Castilla-La Mancha welcomes you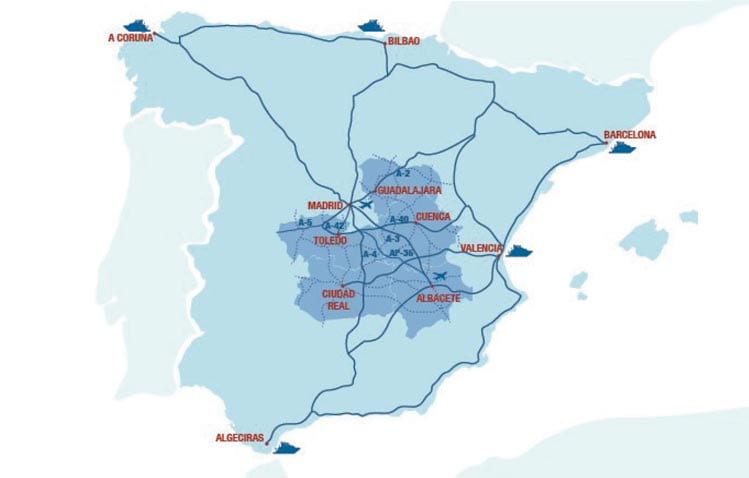 STRATEGIC LOCATION
Central geographical location.
Direct access to more than 50% of Spanish consumers. 29.7 million m2 of available industrial land.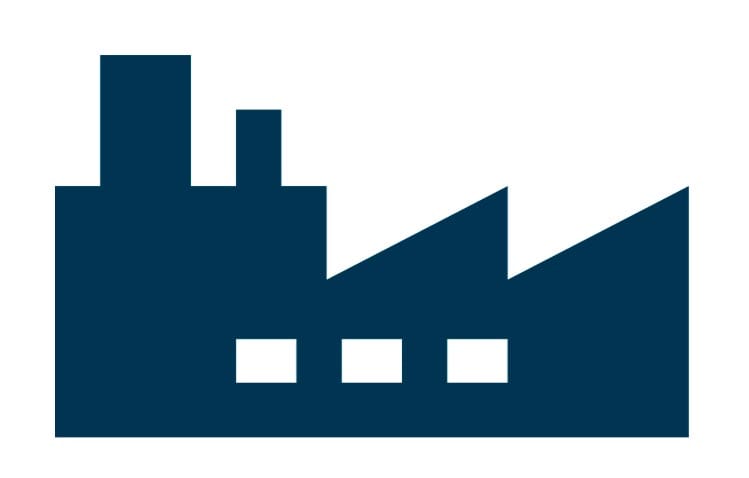 INDUSTRY
12,000 industrial companies and 20% of regional GDP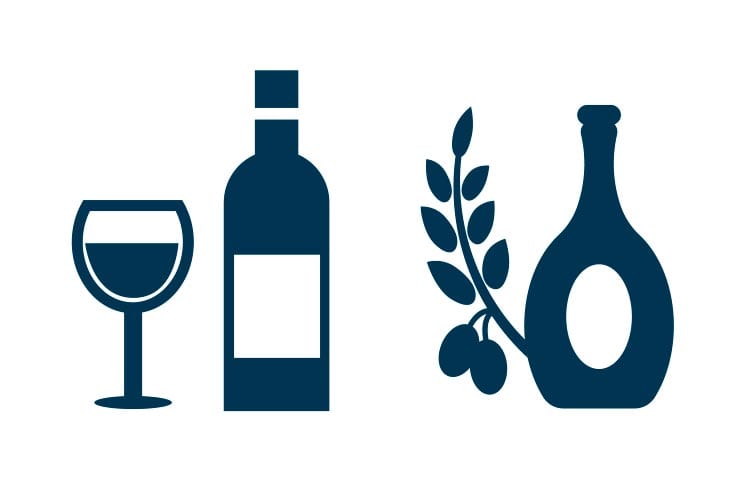 LEADERS IN THE AGRI-FOOD SECTOR
50% wine production in Spain
Number 1 region for garlic and onion production
Number 2 region for olive oil production
Number 2 region for organic production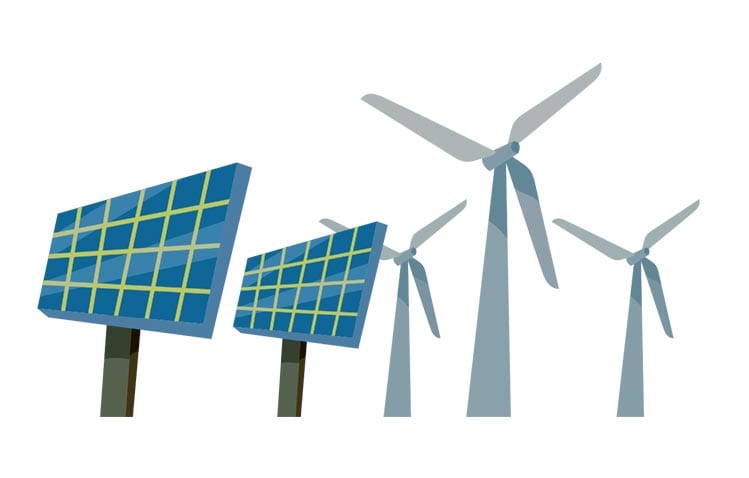 RENEWABLE ENERGY AND THE ENVIRONMENT
1st in installed solar energy
2nd in wind energy
3rd in solar thermal energy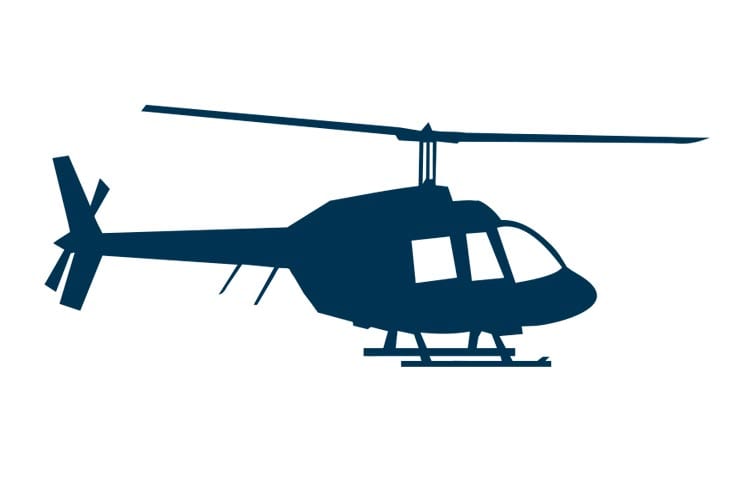 AVIATION INDUSTRY
3rd largest turnover in Spain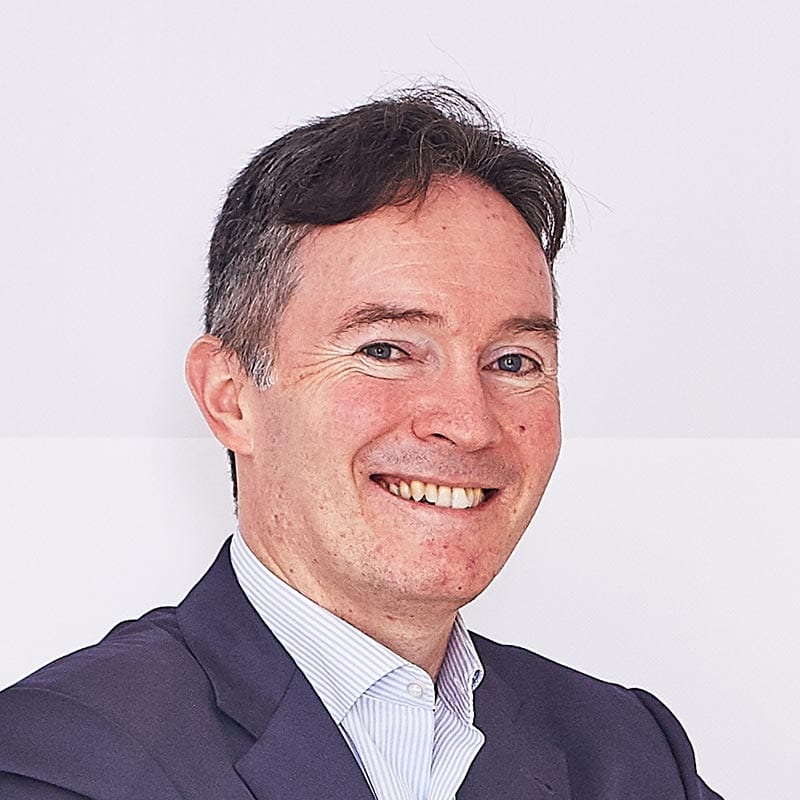 José Félix González Hernández
Head of Consumer Goods & Services Promotion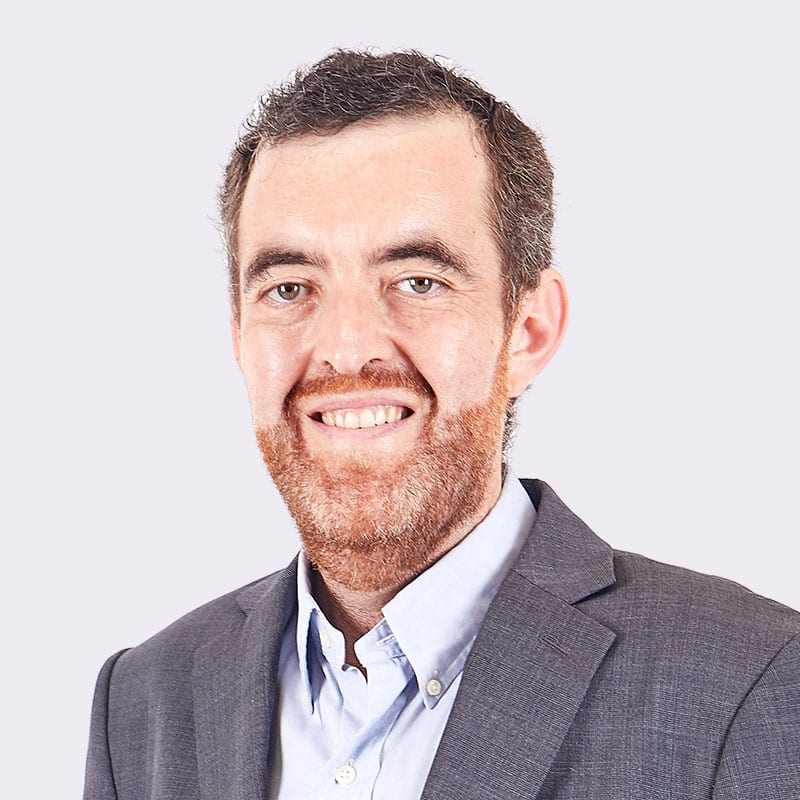 Luis Quintín Villamayor Martín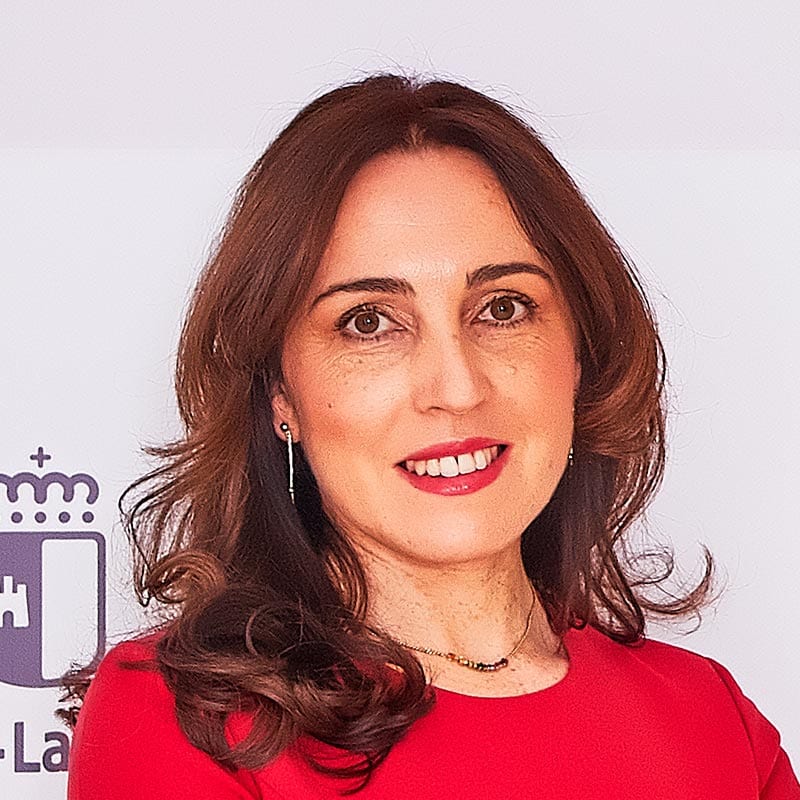 Head of Industrial Goods Promotion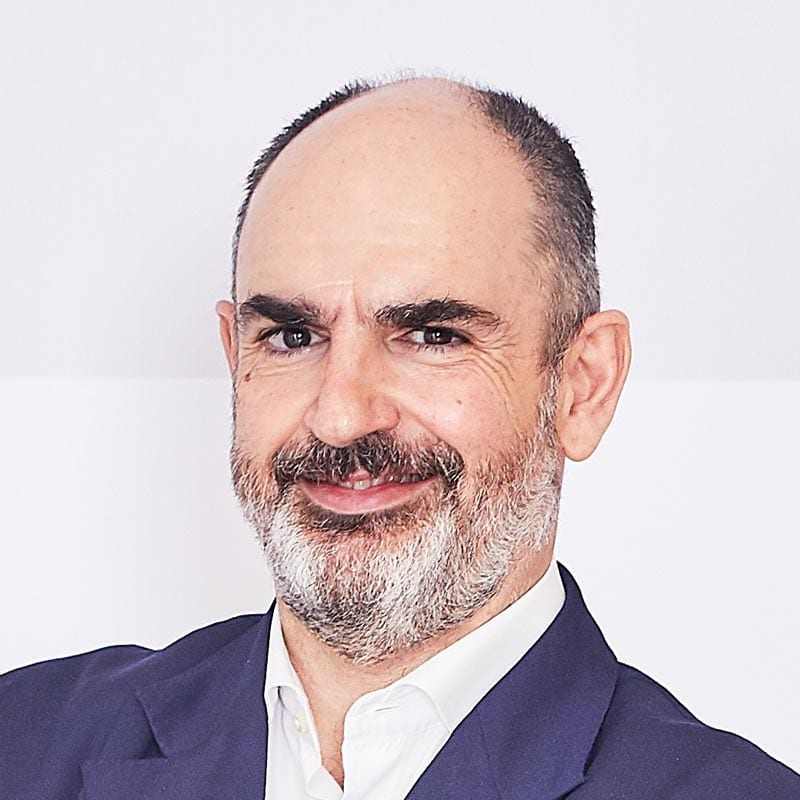 Project Manager Investment Attraction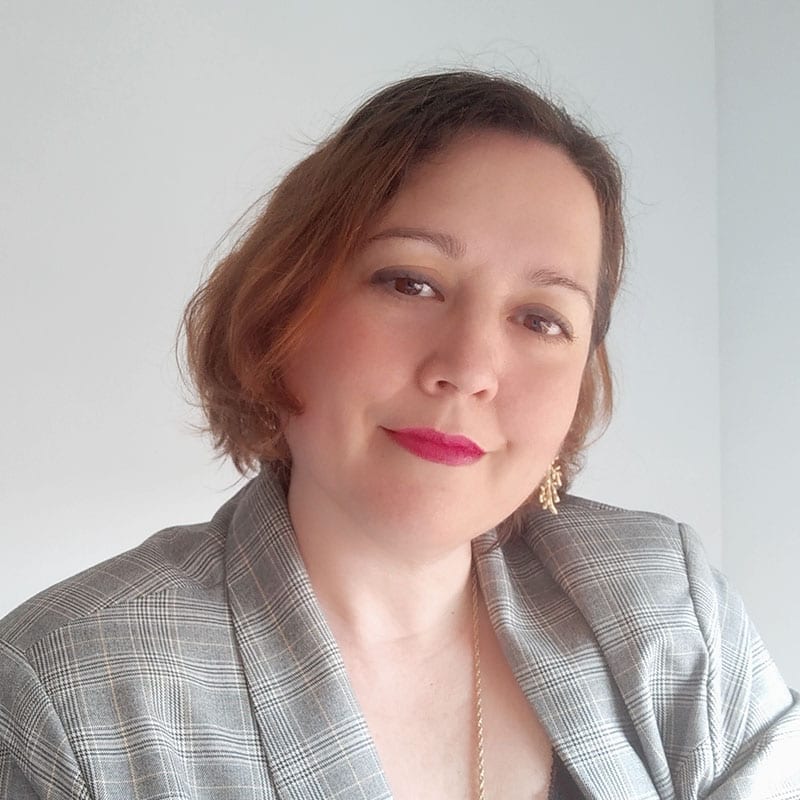 Head of Food and Beverage Promotion
If you are a foreign company looking to set up your business in our region, Castilla-La Mancha offers the best location for your business because it has a wealth of industrial land and government incentives.